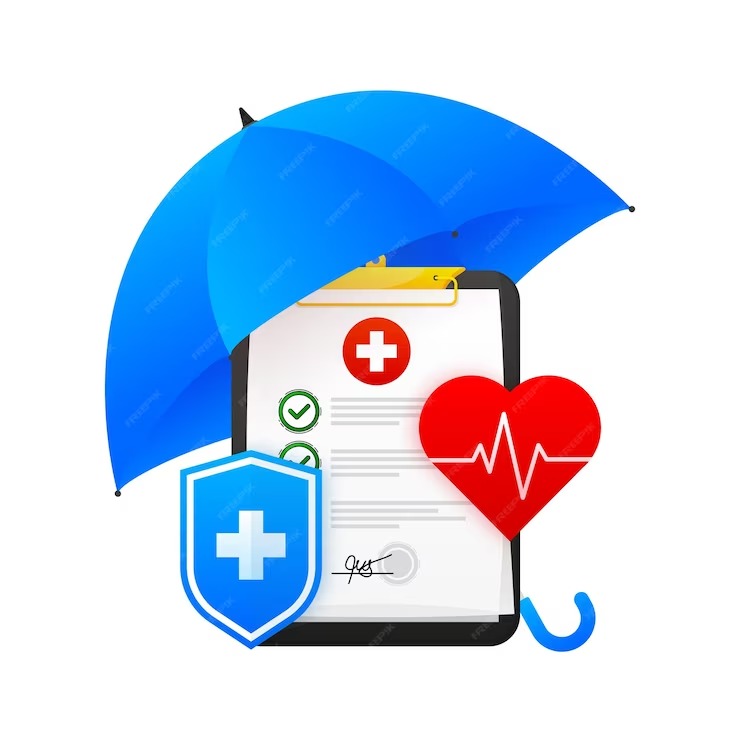 Health Insurance Options with Blueshield
At Pacific Hyperbarics, we understand the importance of safeguarding your health and well-being. That's why we offer a comprehensive range of health insurance options, including plans from Blueshield, a trusted name in the industry.
Blueshield is renowned for its commitment to providing high-quality health insurance coverage. With a strong network of healthcare providers and a focus on customer satisfaction, Blueshield offers peace of mind when it comes to your health. Here are some key reasons why you should consider Blueshield:
Founded in 2015, Pacific Hyperbarics brings years of experience in hyperbaric oxygen therapy.
 As a veteran-owned and operated clinic, we understand the unique needs of our military community.
Ensuring San Diego's accessibility to affordable hyperbaric oxygen therapy is our unwavering commitment
24/7 Support for Your Health Journey, Ensuring Peace of Mind and Accessibility.